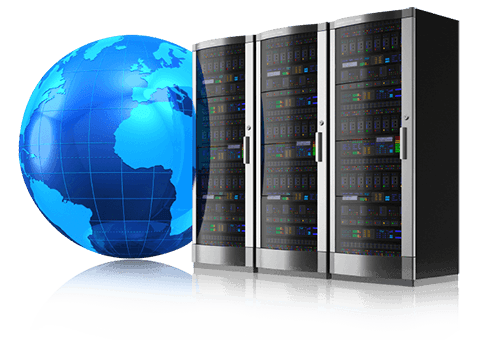 The Ultimate Guide to Buying the Best Drone
The advanced technology has led to the innovation of drones that have greatly influenced the photography and film world. This flying gadgets come with many features and capabilities. Drones usually come with a camera attached to it and can be used to capture images and take videos from the sky or from inaccessible areas.
Some years back, the main issue with drones was their unaffordable price. The gadgets also didn't work as perfect as they do today. But now, this is not the case anymore. Drones have been improved and most of them are now affordable.
Given the high number of different models of drones in the market, it won't be easy to choose the right one to buy. To assist you in the buying process, below is a list of super-cool drones you can choose:
Cheering Syma X5sw
This is a low-cost, but a very powerful drone which is among the best modern drones. If you are looking for drone that is easy to fly, this is your typical drone. Cheering Syma is a Wi-Fi controlled drone and works great with mobile applications.
It has four engines that allow it stay …